Located on the bustling street of Thu Duc District, Ho Chi Minh City, Moon Palace captures the customer's affection with its minimalist architecture of white tone and shimmering yellow light system. The Convention & Wedding Center - Moon Palace is not only a professional event destination but also a suitable working environment for candidates who are interested in Service & Event industry.
Moon Palace - The quality destination for important life events
With a high-class 4-star model, the central location of Thu Duc district and modern facilities, the Convention & Wedding Center - Moon Palace is one of the ideal options for couples in the sacred wedding, family events, year end party, company events,conference parties and so on. 
Moon Palace facilities have been renewed in 2019, with high-end audio systems, quality furniture, enthusiastic and professional staff, Moon Palace is ready to be a reasonable destination for important events. You just need to enjoy the party and everything from organization, operation, ... let Moon Palace pay attention.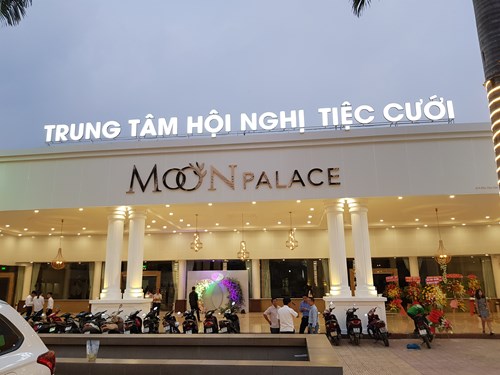 Shimmering Moon Palace facade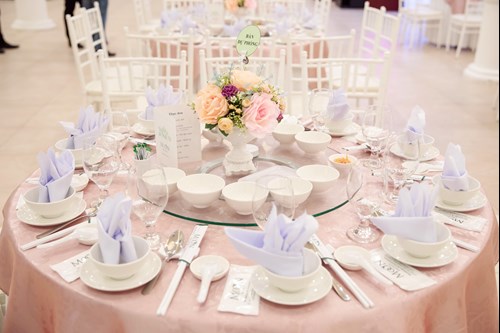 Decorated banquet table at Moon Palace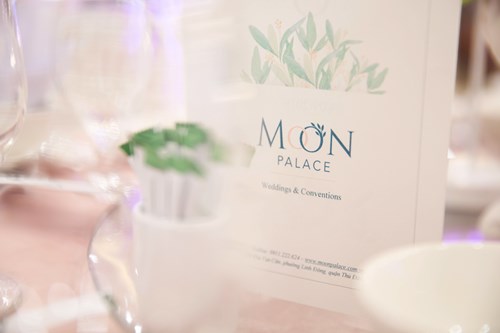 Each decorative accessory is carefully selected
Many potential job opportunities in the  Recruitment 2019
To meet the needs of upgrading the quality of service as well as training and developing a team of professional staff, the Convention & Wedding Center - Moon Palace recruited many attractive positions at three departments - House , Security - Technical & Office.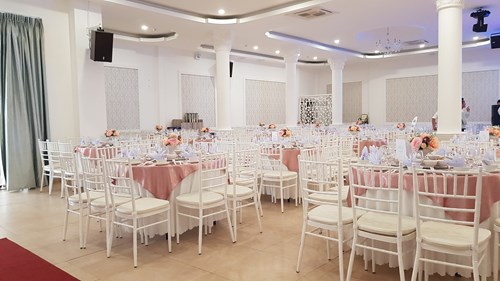 Banquet space at Moon Palace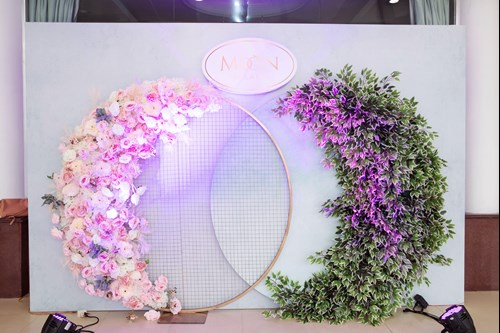 Meticulous from decoration to organization
The F&B department includes several positions such as Director, Supervisor, Restaurant Receptionist, Receptionist and Banquet Staff. The Security - Engineering department includes positions of Cleaner, Security, Light & Sound attendant and Maintenance staff. Finally, there are many job opportunities such as General Accountant, Executive Sales & Marketing, Sales Staff, and Warehouse keeper at the Office department. 
For all information about the candidate, please send information to email tuyendung@uhmgroup.com.vn at UHM Group - The management and operation group or submit the application directly to address The Convention & Wedding Center - Moon Palace at 624 Kha Van Can, Thu Duc District, Ho Chi Minh City.