The hotel-restaurant industry is a "smoke - free" industry, playing a role in providing essential accommodation, vacation, dining and entertainment services to customers in the most comfortable and safe way. With the current pace of development, the hotel-restaurant industry always needs consolidation and investment in a more professional way both in quality and quantity. Today, a series of hotel groups established with large-scale hotel systems are present throughout the world.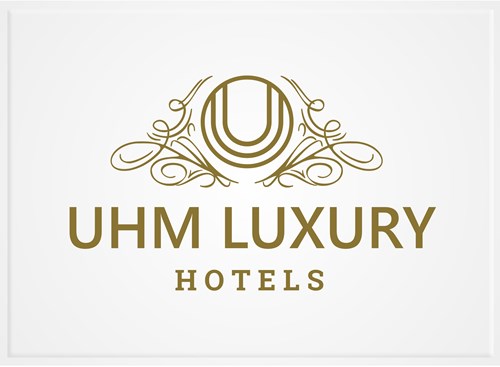 UHM Luxury Hotels will be operated with young, modern and class spirit
UHM Luxury Hotels has a desire to provide the best quality service
UHM Luxury Hotels - belong to UHM Group, specialized in setup consultancy, operation management and restructuration of the resort, restaurant, hotel, coffee shop,... With experienced experts and professional staffs, UHM Group is expected to assert its position in this "smoke-free" industry.
UHM Luxury Hotels aims to become one of the youngest hotel chains with a modern business strategy as well as a design style that is at the forefront of luxury and 5-star class.
The team of experts in the field of domestic and foreign hotels is always ready to offer effective strategies for UHM Luxury Hotels chain to satisfy the most demanding customers. With the guideline "FOR A STRONG BRAND", UHM Group is gradually asserting its brand through its successes to its partners and UHM Luxury Hotels.
Vision and mission of UHM Luxury Hotels
With its long-term vision, besides UHM Luxury Hotels, UHM Group will always strive and bring high-class service industries such as UHM LUXURY CONDOTEL, UHM LUXURY RESORTS, UHM LUXURY RESTAURANT, UHM LUXURY ENTERTAINMENT, UHM LUXURY COFFEE.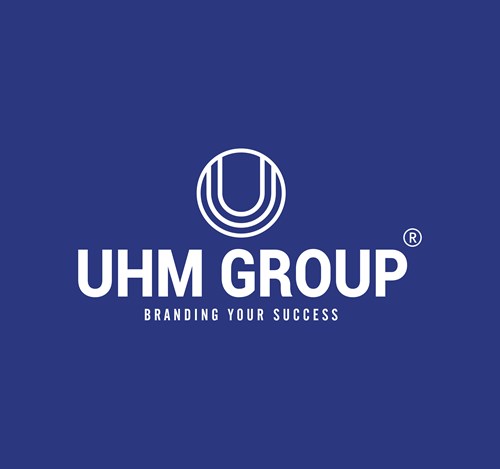 UHM Luxury Hotels is managed by UHM Group
UHM Group firmly believes that with clear missions and perspective, the corporation will bring values not only in business but also in the values of community life, making customer's lives full and comfortable, experimental diversity of services. UHM Group will take new steps in the market and create its distinctive brand.