As a subsidiary brand and a member company of UHM Group, UHM Luxury Condotel was established with the goal of developing condotel resort and accommodation services in Vietnam. With experience in managing and operating many international-scale projects in the US and India, UHM Luxury Condotel is constantly growing and helping businesses reduce the burden on the existing with many risks in Condotel (Vietnam).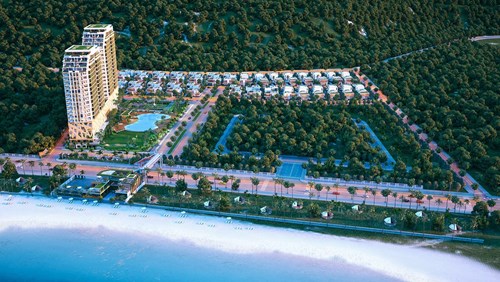 The Long Hai Beach Resort - The complex destination between Resort & Condotel is a key project that UHM Luxury Condotel focuses on developing and exploiting


What is condotel and condotel management?
Condotel is a combination of Condo-apartment and Hotel, collectively called hotel apartment. Condotel is built as a hotel model, with functional areas for families such as kitchen, reading room, office to serve the needs of long-term relaxation.
The most obvious difference between Condotel and Hotel is the owner. While the hotel is owned by a unit or joint venture, each Condotel room has a different owner. Customers can buy the hotel apartment to relax or rent.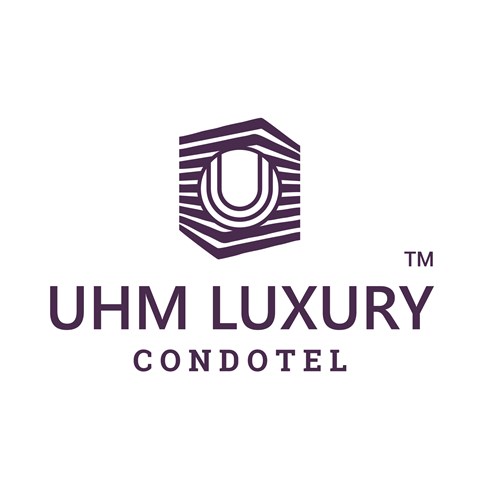 UHM Luxury Condotel logo
Be similar to hotel, condotel has functions as an apartment. Condotel has reservation systems or services: pool, spa, restaurant, 24/7 room service, nightclub... like in a hotel.

The investor uses a professional management unit to operate the project and condotel in that project. This management includes management of processes, personnel, quality of service and even the rental revenue that condotel brings to the owner.

Main products of UHM Luxury Condotel
UHM Luxury Condotel provides services of Condotel Initialization Consultancy and Operation Management from the commencement stage: designing, purchasing equipment to the pre-opening stage: recruitment, training, setup rules, submit and development strategies until the official stage of operation.
The participation of UHM Luxury Condotel ensures that the project runs smoothly according to the process without the problems that Condotel projects often encounter. The experts in the operation process also evaluated and analyzed to give the strategy and orientation that  suited to the project.
The most important part of its products and services, UHM Luxury Condotel accompanies with the Owner in committing to annual profits, increasing competitiveness and optimizing project values.