KALASHA SPA & MASSAGE
Lot 55, Area B1 - 55, Ecological Urban Area along Hoa Xuan River, Cam Le District, City. Danang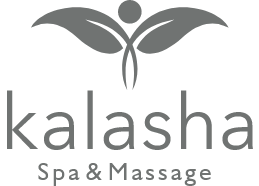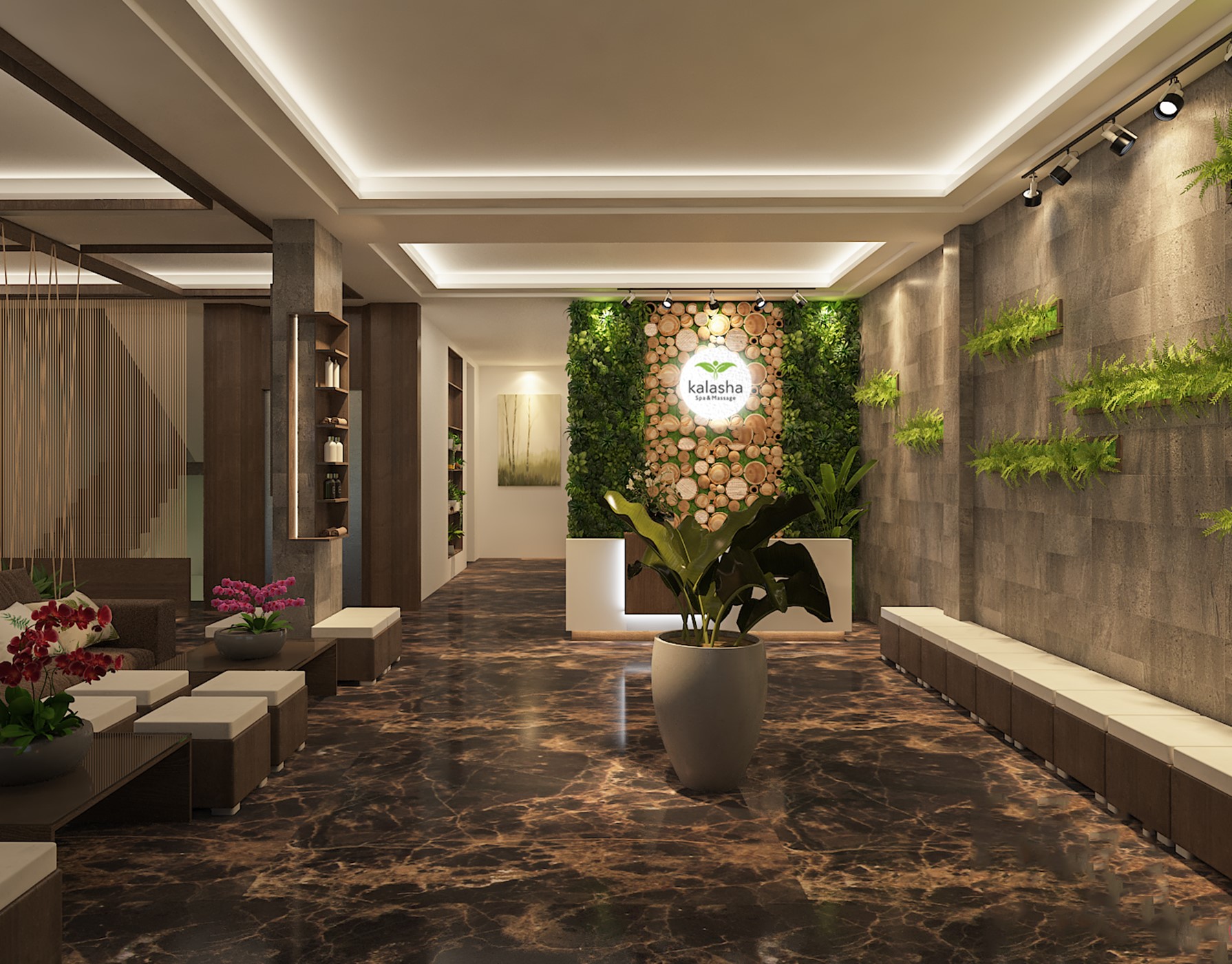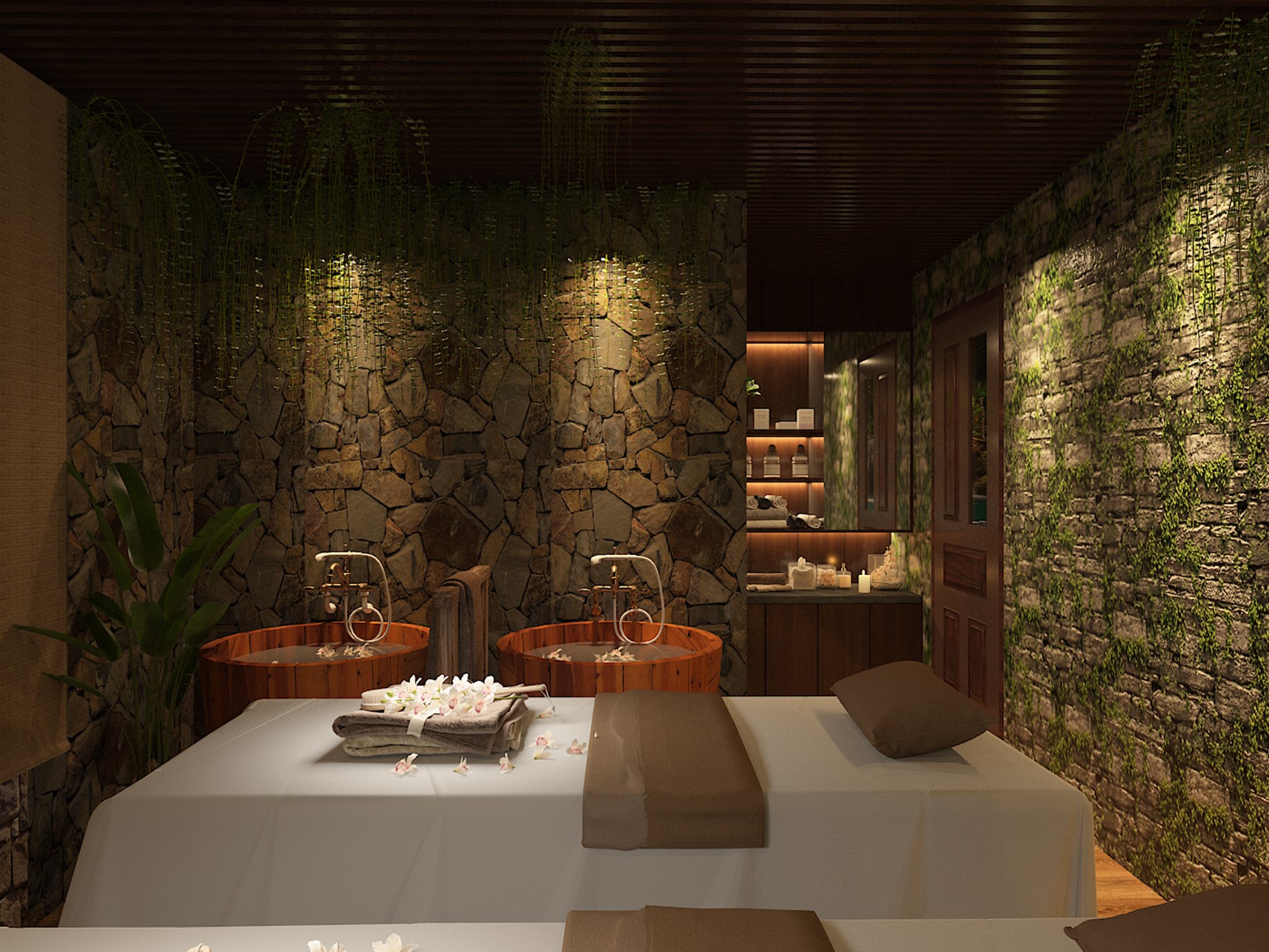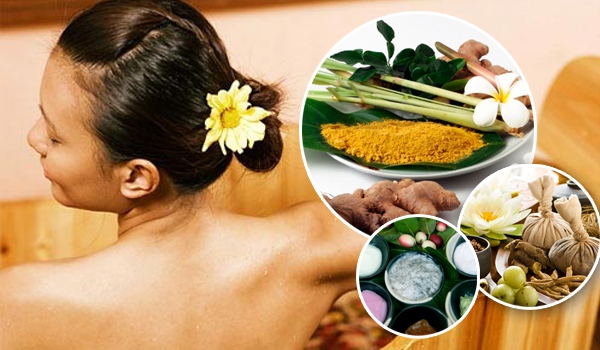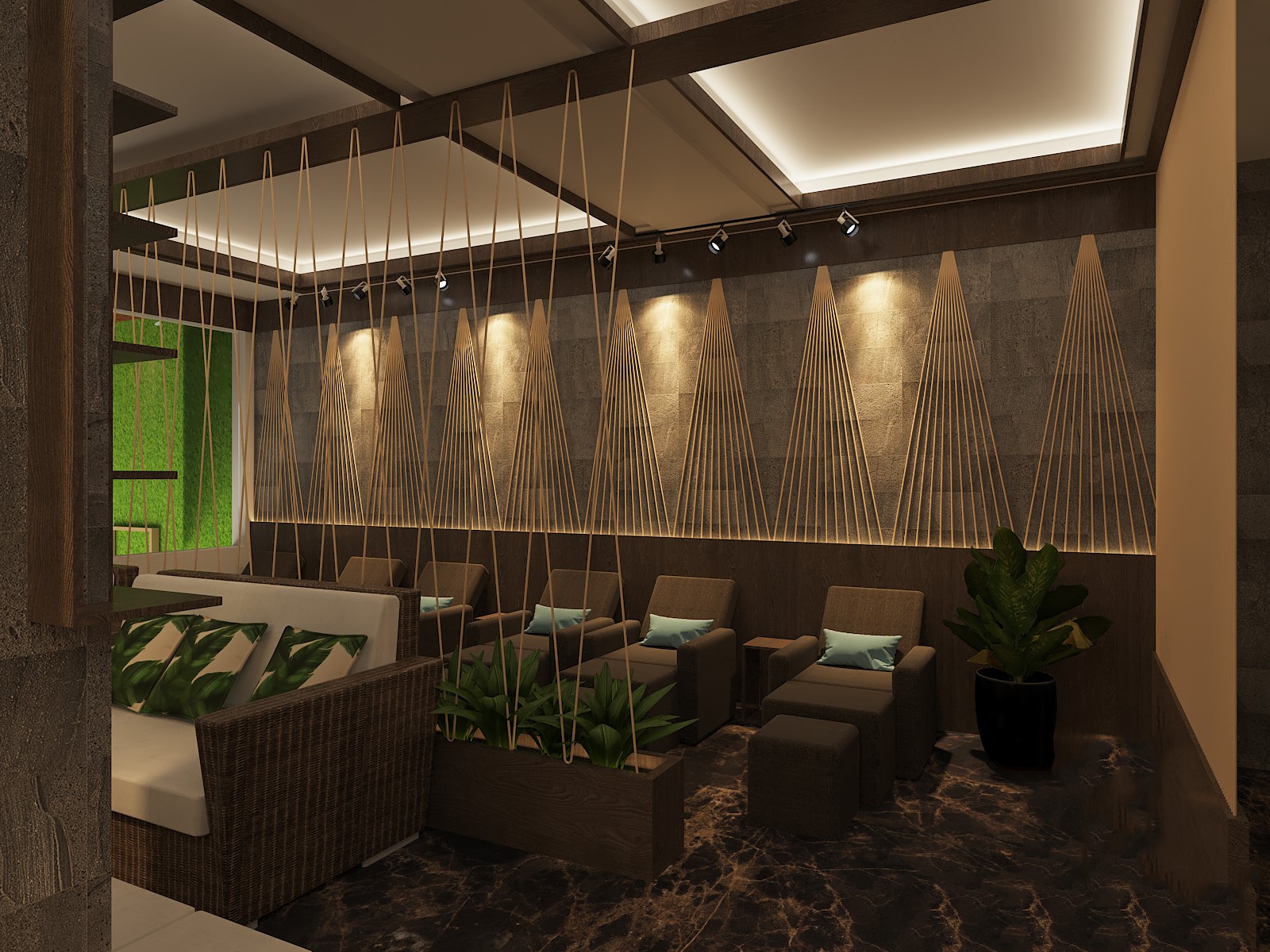 General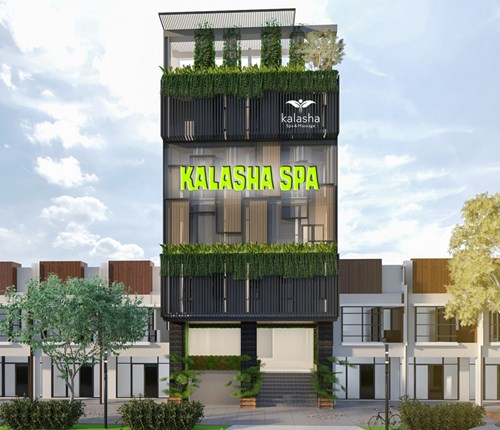 Panorama architecture of Kalasha Spa & Massage
Hidden in the population of Hoa Xuan ecological urban area, with a beautiful location on the romantic Han River, Kalasha Spa & Massage brings a private and peaceful relaxation space for Da Nang residents and visitors international.
A private and quiet location which providing absolute relaxation
You will be able to relax your senses: from melodious music, a fragrance from natural essential oils mingled with steam and herbs in a cozy space at Kalasha. The skillfully experienced technicians will surely bring you different relaxing experiences.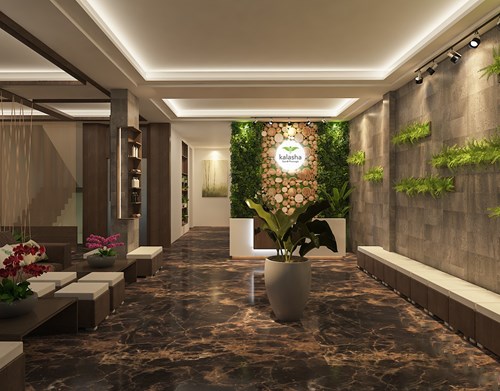 Interior Design brings you relaxation
Amidst the noisy and bustling Da Nang city, Kalasha Spa & Massage appears as a new and unique picture, has a space that loosens the national culture, imprinting Cham Pa - Vietnam architectural impression.
Coming to Kalasha Spa & Massage, visitors can comfortably relax their mind, recreate the energy source, youthful features of the body in a quiet space, completely separate from the world. 
Space is designed with unique Cham Pa architecture
Possessing the unique shape and architectural Champa style, the spa space impresses especially for those who first arrive. The long-standing cultural features of the ancient Cham people are vividly reproduced in architectural space, creating a unique highlight, attracting visitors' attention alongside the poetic Han River. The Spa brings a unique picture with highlights from cool green areas of nature, grass and flowers imbued with a national soul, creating its own beauty.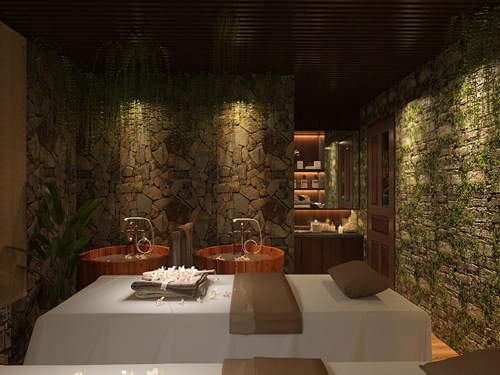 A comfortable and cozy space
Therapy and medicinal bath of The Red Dao
At Kalasha Spa & Massage, you will enjoy relaxing moments by the meticulous care of enthusiastic and professional staff. Kalasha Spa & Massage brings traditional remedies of The Red Dao, a precious medicine from the Red Dao community living in the North West of our country. Bath remedies use from 10 to 120 types of natural herbs both work to cure, both beautify the body and enhance health. Bath water is made from many natural herbs with different properties. There are types that are dried or desiccated, some are fresh. How to dispense the drug also depends on the amount of water and age.
Kalasha Spa & Massage applies traditional healings
A small enclosed bathroom with a bathtub made of Pomu wood with a distinct aroma of essential oils. Soak in the bath makes dilate pores, medicinal essences through it into the skin.
Herbs is good for skin, joint bones and gastrointestinal tract include honeysuckle, male horseshoe, apple stick, green earth, millennium, cypress, renunciation, lemongrass, anise, cinnamon, water bone, the starring...
With the pride of Spa bringing unique and novel treatments: Red Dao medicinal soak bath, Traditional medicine massage, Traditional steam, and modern combination, Kalasha Spa & Massage is always an ideal place to relax and rest for Da Nang residents and international tourists.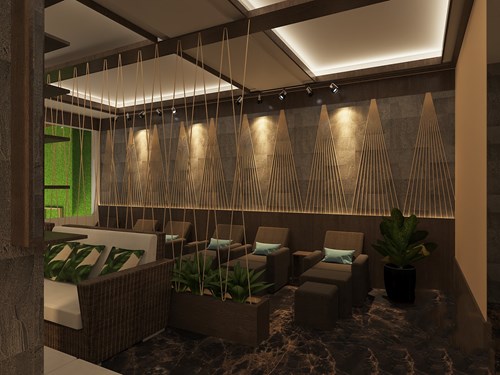 We try to build Kalasha Spa & Massage  brand image loved by customers
Along with the companion of UHMGROUP, Kalasha Spa & Massage will definitely bring customers the best services to enjoy full life.