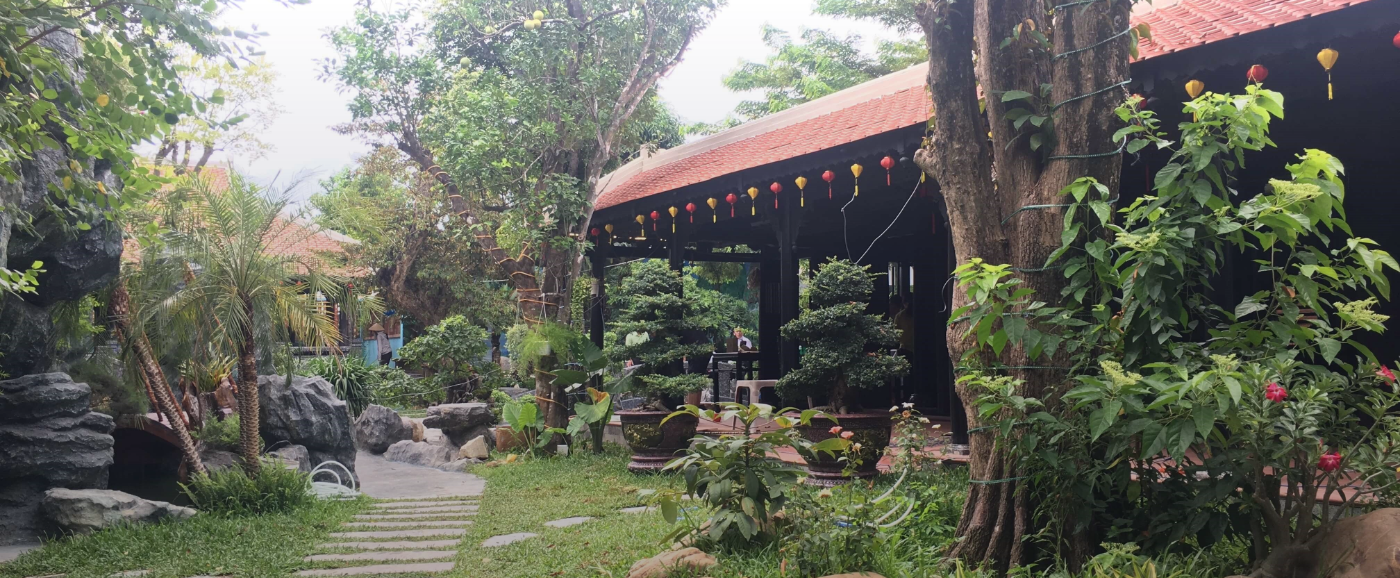 Ngu Sen
155 Le Dinh Ly, Hoa Thuan Dong Ward, Hai Chau District, Danang City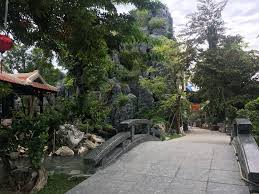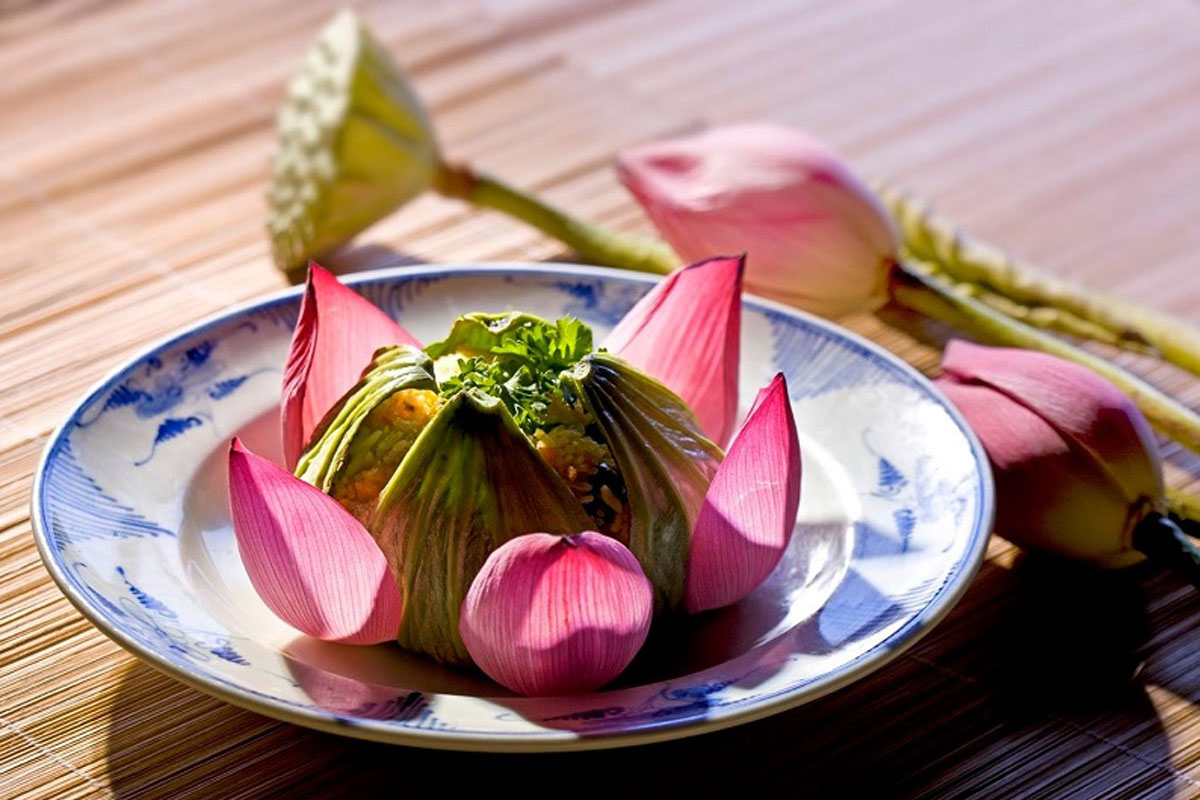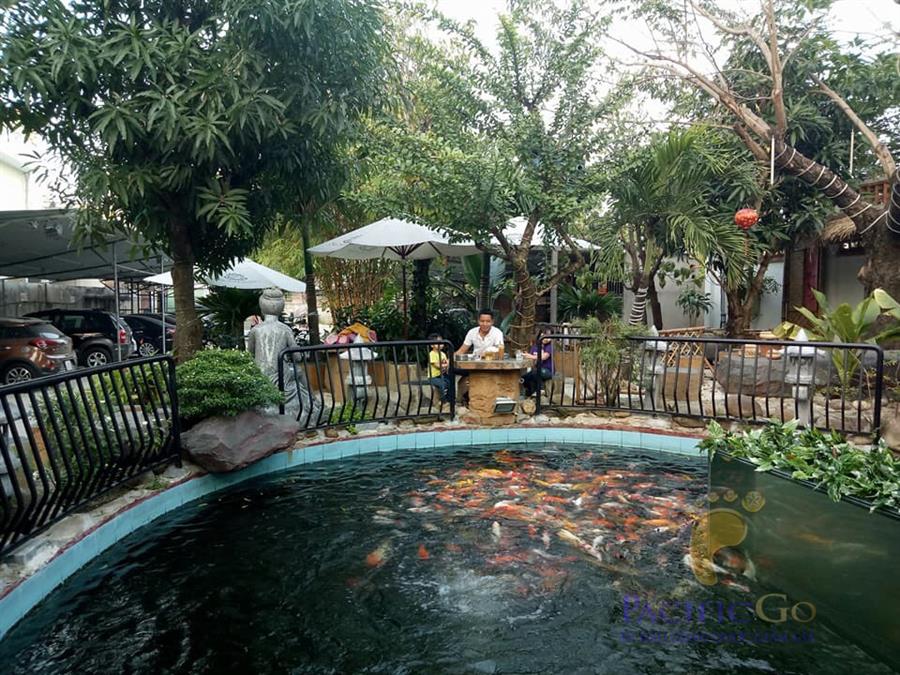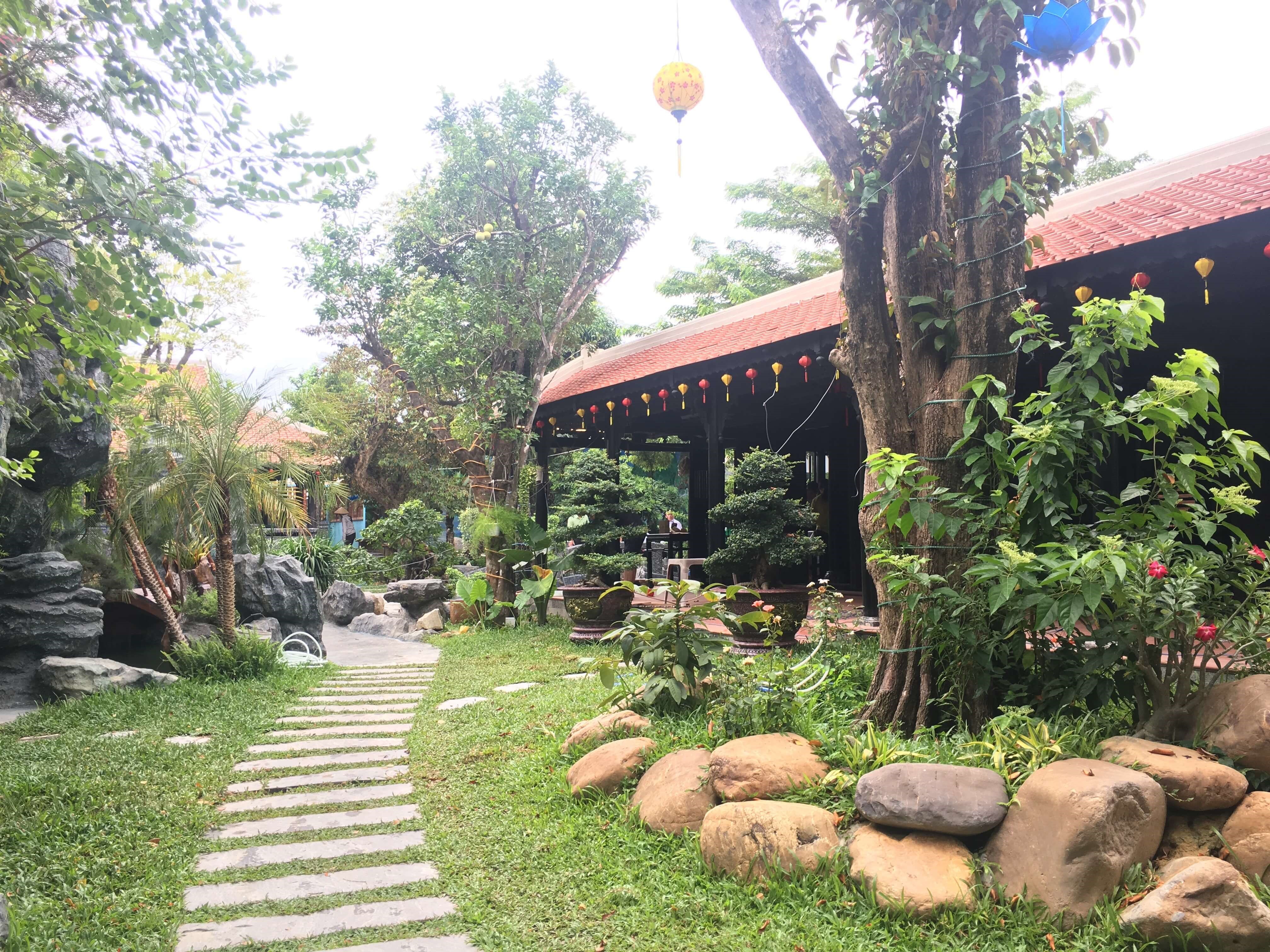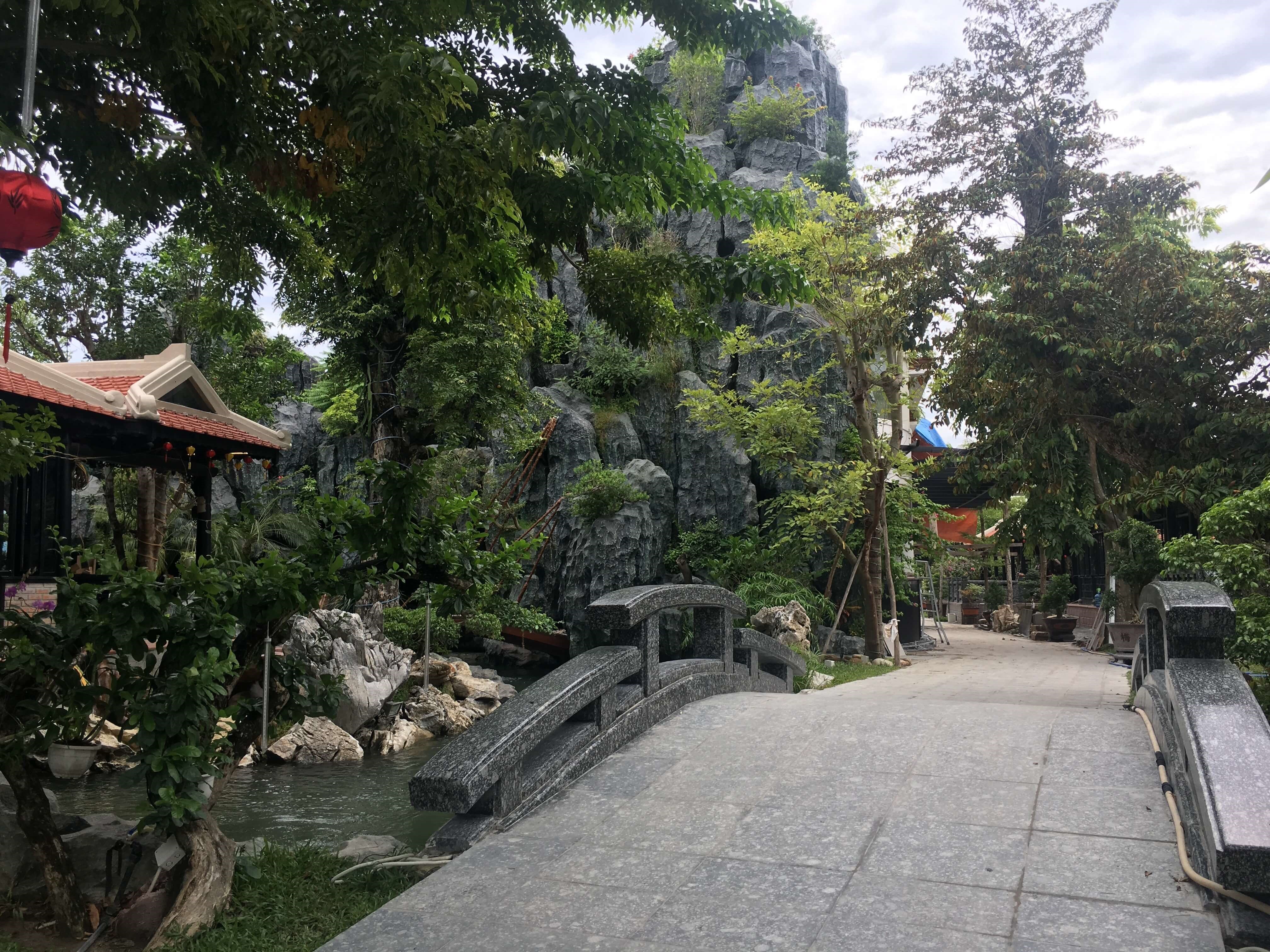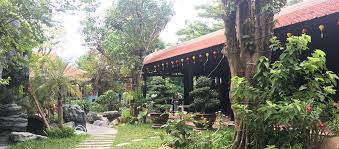 General
The vegetarian buffet restaurant is a successful combination between UHMGROUP and Ngu Sen restaurant on 8/2017. Up to now, with the style and quality orientation, Ngu Sen Restaurant still brings visitors good local cuisine.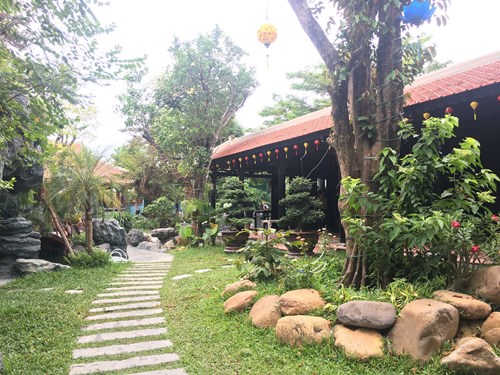 Ngu Sen Restaurant is located in the center of Danang city. It's convenient for travelers. Especially, it is very close to Danang airport, the combination between restaurant - coffee Ngu Sen is still stand out for the style that attaches itself to nature, such as rocky mountains, majestic waterfall, lakes with hundreds of big and small KOI fishes in many colors; the perennial green garden covers the whole campus, many sophisticated stonesmucle dining area is built with ancient Vietnamese architectural buildings. All of us combined to create a miniature natural area in the heart of the city.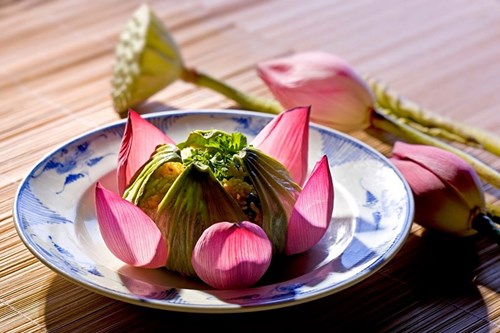 Choosing the name "Ngu Sen" is suitable for the menu and orientation. That name represents five elements: purity, purification, temperamentality of taste, patience, nicety. Based on that, the restaurant's vegetarian menu has reasonable prices and pure taste from the chef of a restaurant, pleasant the most fastidious diners.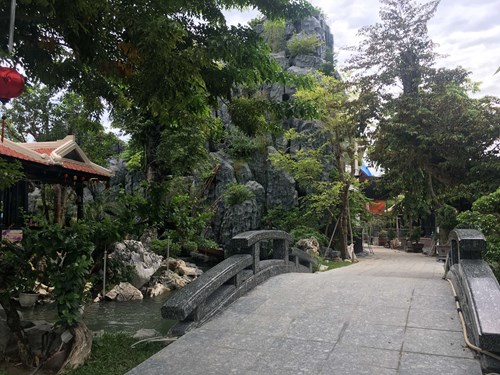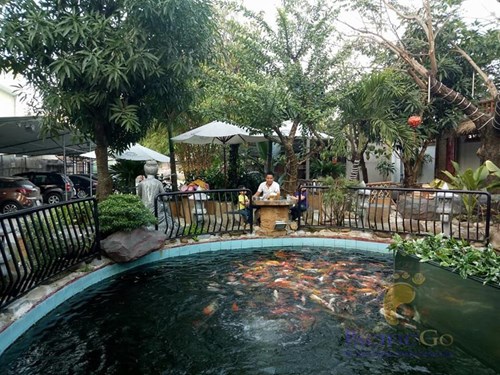 Besides that, to increase the diversified choices for the customer, Ngu Sen restaurant also researches and develops additional meat menu and drink. Customers will enjoy meals between green and wonderful space when visiting Ngu Sen coffee - restaurant.
With service time from 6:00 to 22:00 every day including weekends, Ngu Sen restaurant is really an ideal place for family and friends to meet after a hard-working day.